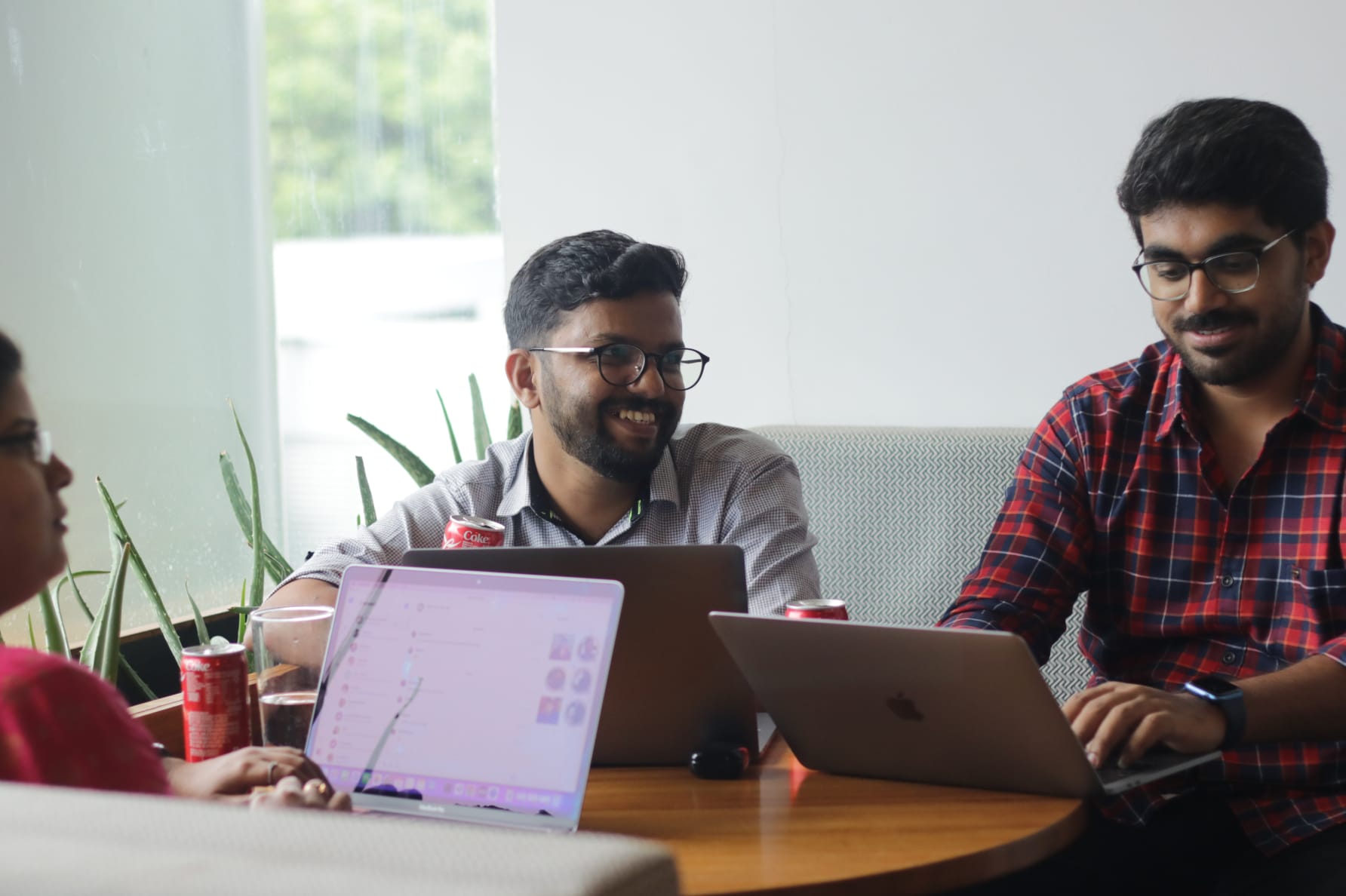 Learn together, grow together.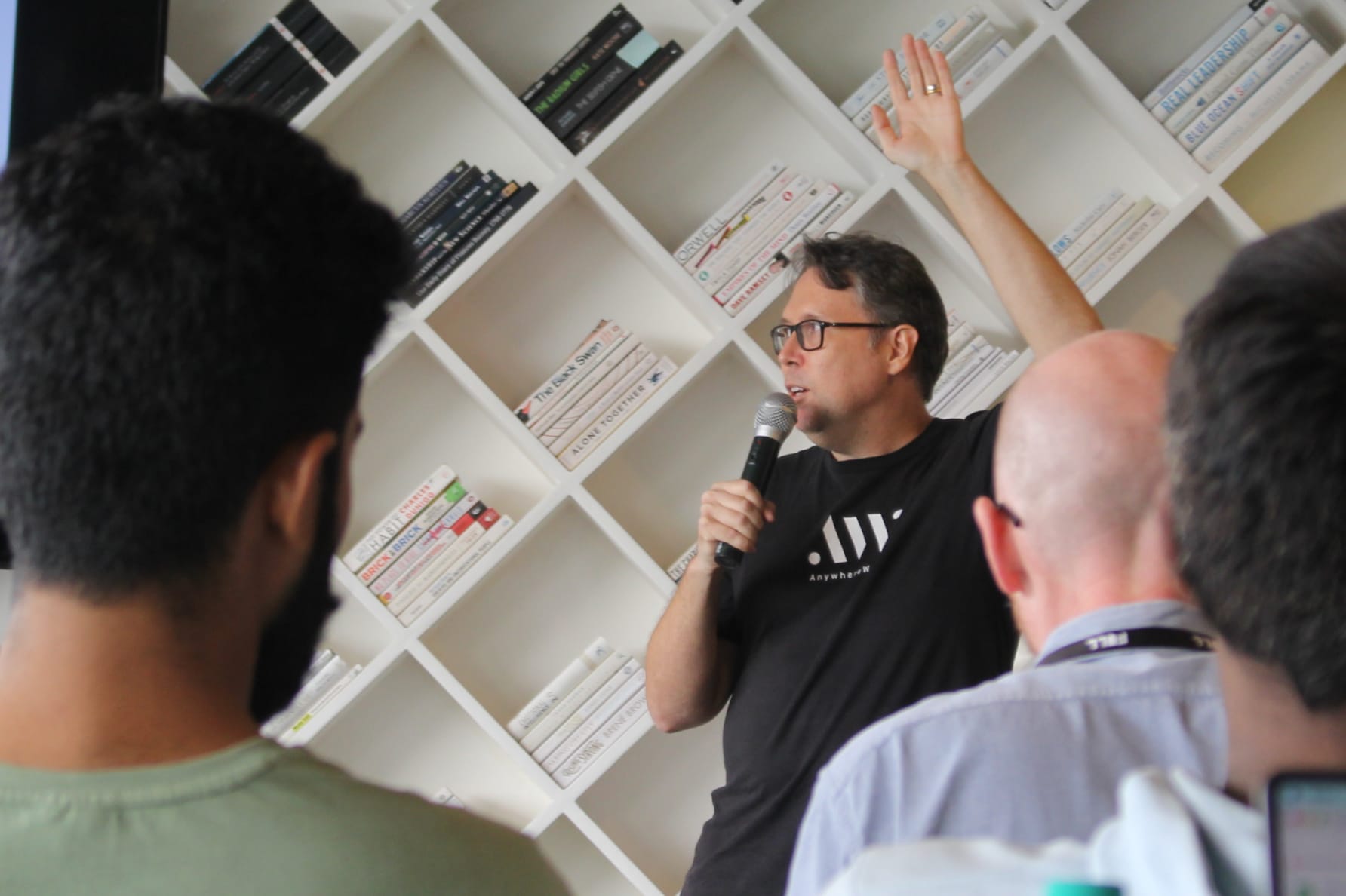 Share more, evolve exponentially.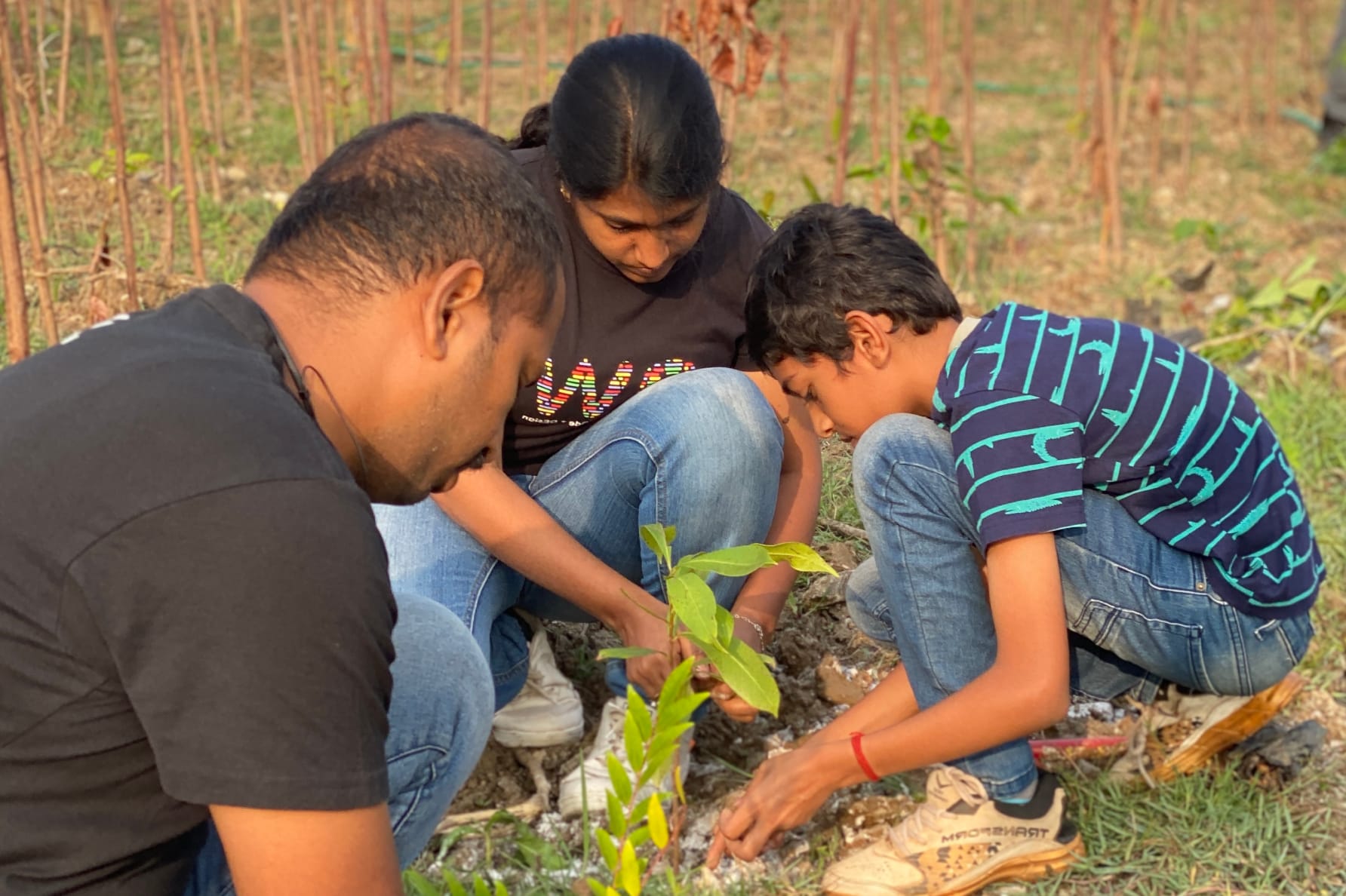 Small steps, lasting impact.
Culture & diversity
Impactful solutions come from a team that's enriched with diverse minds, where everyone has equal opportunities and can work with a sense of belonging. We welcome you and the uniqueness you bring along.

"FULL makes it easy to pursue my passion and be there for my child. My transition from an intern to a developer was seamless & was able to nurture my skills effectively."

"The culture at FULL is very inclusive, I saw a drastic change in my learning curve and have broadened my horizons."

"Testing isn't just to find bugs, it elevates quality and make people fall in love with the product."
Join our team
We're looking for proactive people who are eager to learn and grow with us. Shape the future of work by helping people work Anywhere.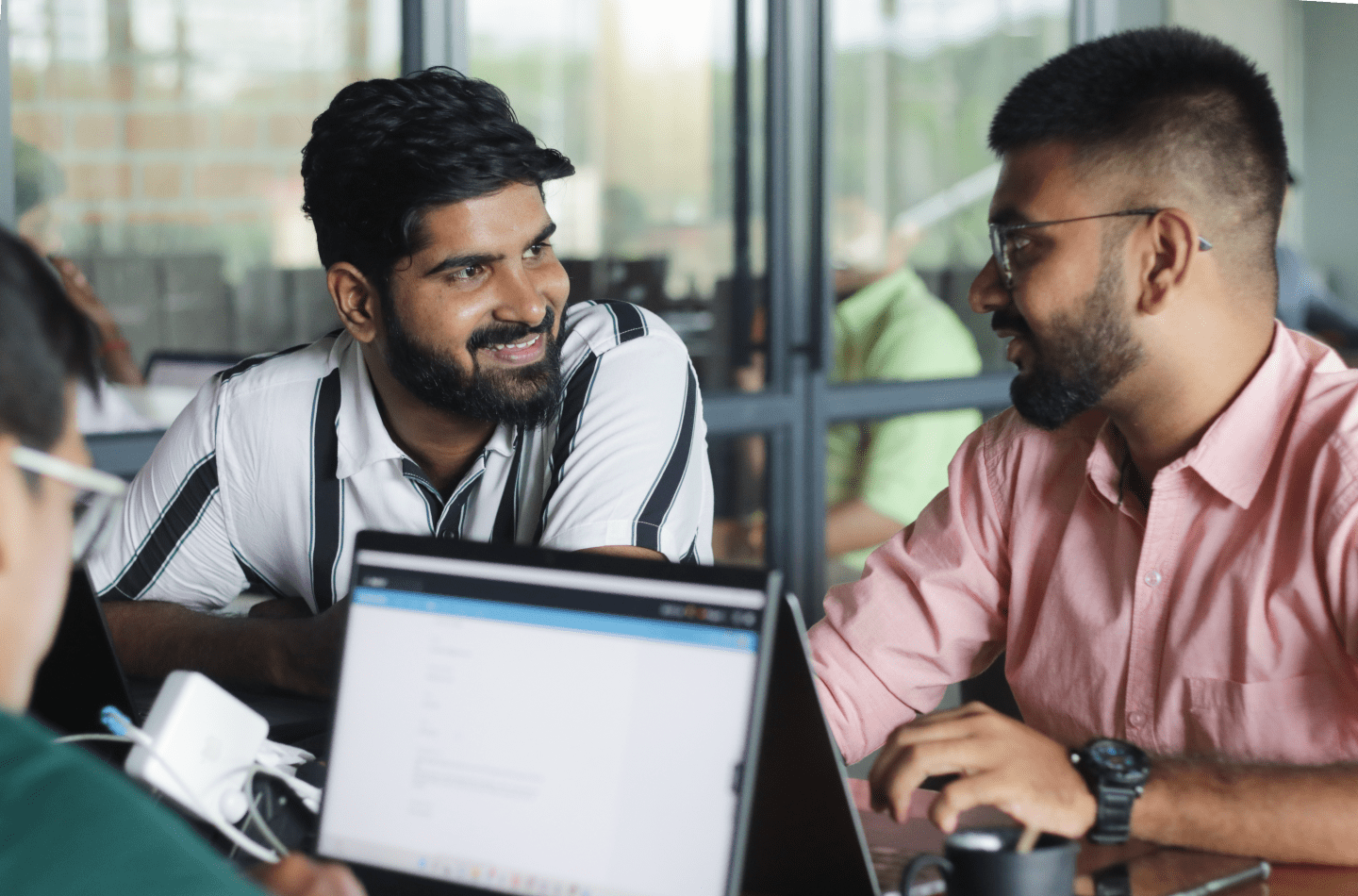 We Believe in AnywhereWorks
Oregon, USA (503) 213-4639 1033 SE Main Suite 5 Portland, OR. 97214
Edinburgh, UK 0808 164 0741 11 Rutland St Edinburgh, EH1 2AE
Chennai, India +91 44 4266 6652 Ascendas, Taramani Chennai - 600113
Toronto, Canada 800 858 1426 99 Yorkville Ave Suite 200 Toronto, ON M5R3K5